Tom Jenkins | Thursday 10 October, 2013 22:18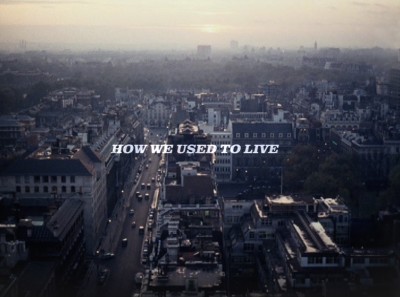 Following on from yesterday's LFF post, cinema goers and London fetishists may want to have a nosy at the trailer for How We Used to Live, above. It's the fourth time director Paul Kelly (Lawrence of Belgravia) has teamed up with arch pop revivalists Saint Etienne and this vivid Technicolor love letter to post-war London serves as the final part of the extended group's London trilogy (What Have You Done Today, Mervyn Day?; This is Tomorrow). After premiering at the Renoir this Saturday (October 12), the film gets its second LFF screening at the NFT2 on Monday, with a wider release planned for later this year/early 2014. Both screenings are now unfortunately sold out.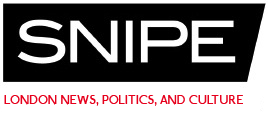 Get the latest articles from Snipe by following on Twitter and Facebook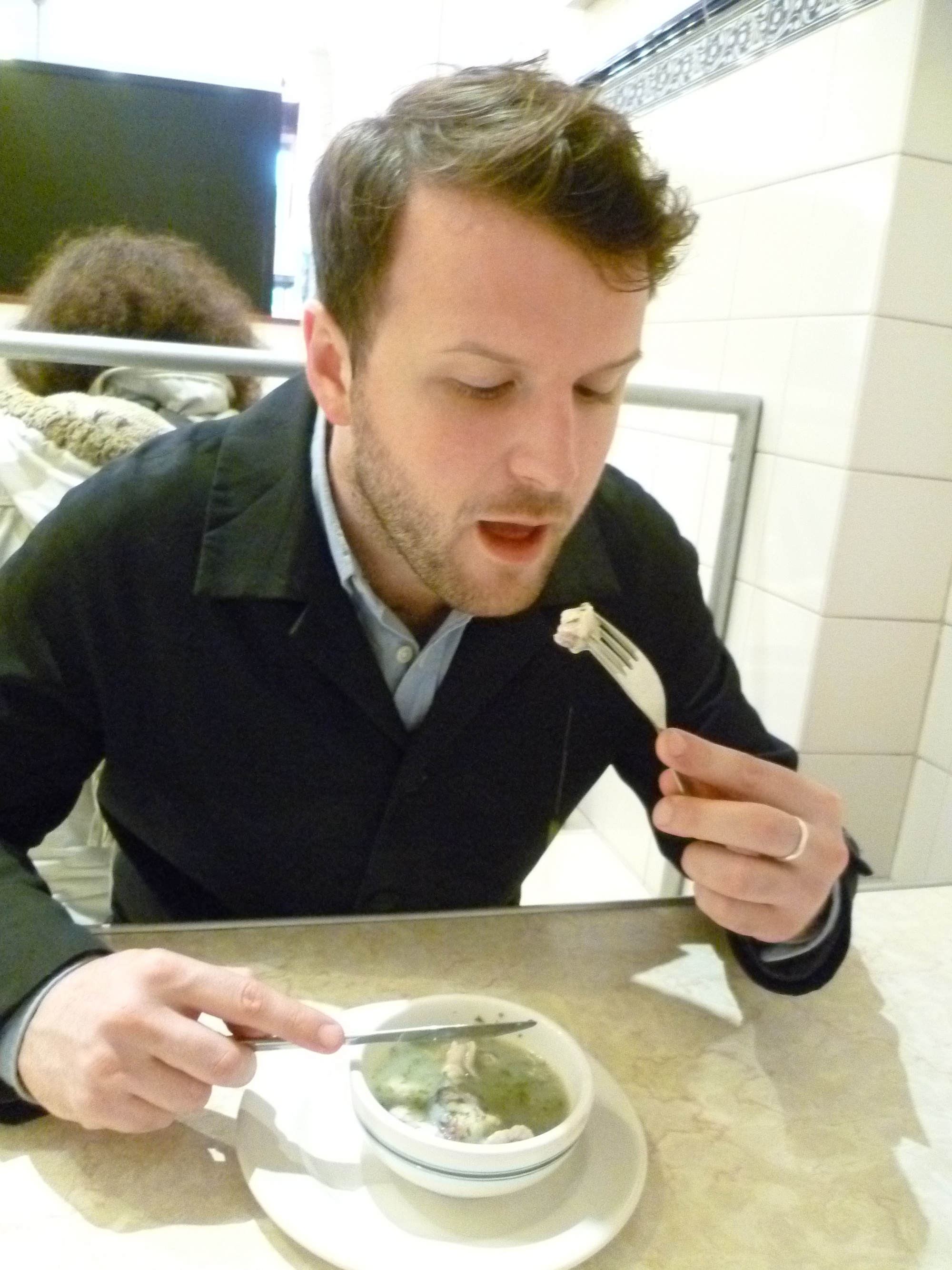 About this writer
Tom Jenkins
Tom is Snipe's Music Editor and blogs about new music here.
---