Adam Bienkov | Friday 7 September, 2012 17:20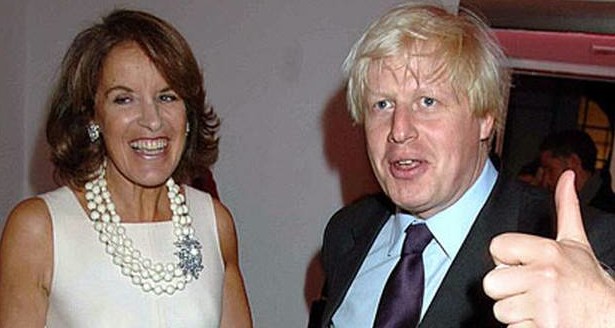 Boris Johnson is to pay the former editor of the Evening Standard £95,000 a year to advise him on volunteering, he announced today.
Veronica Wadley, who campaigned vigorously for Boris's election in 2008 will become the mayor's new "Advisor, Team London, Volunteering, Charities and Sponsorship."
Part of her role will be to promote "positive volunteering." Her job will set London taxpayers back a total of £118,655 a year. The first year will be unpaid.
Boris previously appointed Wadley as the London chair of the Arts Council.
In 2008, Wadley's newspaper repeatedly criticised the former Mayor Ken Livingstone for allegedly awarding jobs and contracts to "cronies."
News of Wadley's appointment has so far gone unnoticed by the paper.
---