Tom Jenkins | Monday 29 July, 2013 20:34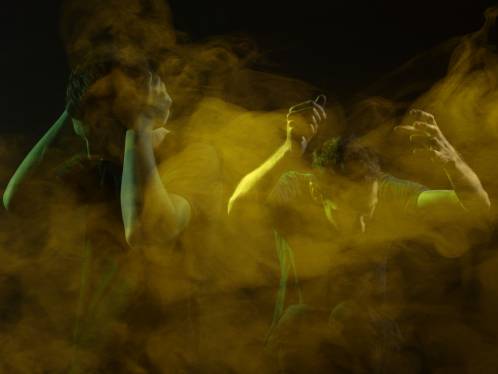 Today sees the release of the first new music from UK-based duo Walls (Alessio Natalizia and Sam Willis) since 2012's Coracle album. It's their first release on Ecstatic, an imprint (their own, in fact) of the rarely less than superb Cologne techno label Kompakt. I Can't Give You Anything but Love is seven glorious minutes of attack minded, colliding synth work, with a snare that could strip tooth enamel. It's a dangerous dog of a record, to be kept muzzled and leashed at all times to stop it tearing the face off some poor unsuspecting raver.
Urals/I Can't Give You Anything but Love is limited to just 300 copies worldwide. Buy it here.
---