Mike Pollitt | Monday 28 October, 2013 09:16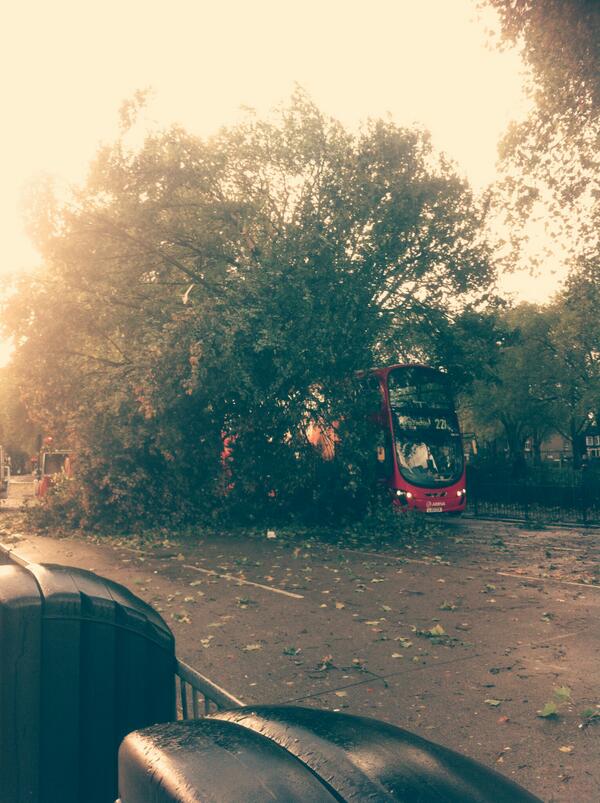 On 23rd October 1091, 922 years ago to the week (adjusting for the Julian calendar), a tornado struck London destroying the swanky new London Bridge and so wrecking the church of St Mary-le-Bow that all that remained of its 26ft rafters were 4ft stumps of wood jabbing out of the clay soil.
I can't for the life of me find a primary source online. But there's secondary material here here here and here.

Image of tree on bus from the great(ish) storm of 2013 – Stewart Martin on Twitter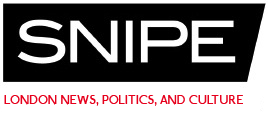 Get the latest articles from Snipe by following on Twitter and Facebook

About this writer
Mike Pollitt
Mike Pollitt is the editor of The Metropolis.
---