Gavin Mecaniques | Wednesday 6 November, 2013 15:02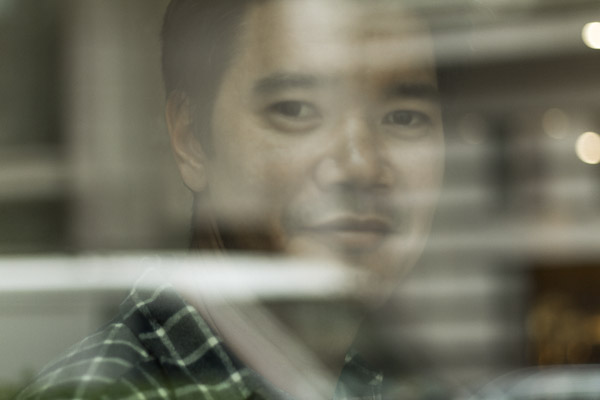 Critically acclaimed and winner of two SXSW awards – Short Term 12 – is Destin Daniel Cretton's debut feature, telling the story of Grace (Brie Larson), a leader in a US foster-care home.
Please describe yourself in 3 words.
Laidback, Pineapple, Warmwater.
What inspired you to become a filmmaker?
Watching Innerspace in 1987, the first film I saw in a movie theatre in Maui, Hawaii, where I grew up.
What was your path?
A very long one. I didn't know I wanted to do this until I graduated from college and then I started making shorts, and got addicted.
What was Short Term 12's origin?
It's taken from my first job out of college. I worked at a home for at-risk teenagers for about 2 years and that experience stuck with me. 3 years later I started making a short film about it.
What was your best experience?
Actually it's scene that got cut from the movie, a therapy scene featuring Grace (played by Brie Larson). In the movie there's about 40 seconds of it, but it was actually 10 minutes long when we shot it and it was one of the most emotionally powerful experiences I've had as a director. Brie and I looked at it as something we had to go through, in order to inform a lot of other things that happen in the movie.
Once we got to that part [in editing] it wasn't needed because you already knew so much from the story being told. As beautiful as it is, it's a great DVD extra. [Laughs]. We were constantly seeing what we could get rid of: in writing, in performance, and editing. Seeing how little we needed, in order to convey the story and always asking "is this too much?". I learned a lot.
Your influences on this movie?
It's hard to say. Filmmaking is a hard thing to learn and I'll probably continue to learn for the rest of my life. Everything about making movies means you want to show off, you want to show people your art, or that you can come up with a cool shot, but we had to approach it as selflessly as possible and thank goodness that managed to happen.
Best advice you ever got?
Not to believe in most of the advice that people give you. Most of the time it's right for them, but not for you.
What do you love and hate most about London?
I love the history, I hate the traffic, I love the tube here.
What's next?
A beautiful and tragic snapshot of one of the most interesting American families, basically exploring the balance of s_ and beauty that every human experience has.
Last chance: did you really mean to say Innerspace?
Oh yeah! But I was raised on blockbusters, there was no independent cinema in the Hawaiian islands as a kid. Movie making is all about magic tricks. Whether you're making a small indie drama set in a foster home, or it's Martin Short flying around in a little spaceship inside a human body. You're still trying to trick people into believing in a world you're creating.
Short Term 12 is on general release this November. Read more on the film's own website and Facebook
Image of Destin Daniel Cretton Copyright Gavin Mecaniques.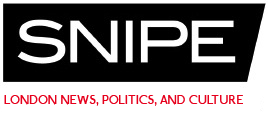 Get the latest articles from Snipe by following on Twitter and Facebook
About this writer
Gavin Mecaniques
---