Sponsored Post | Saturday 3 April, 2010 09:57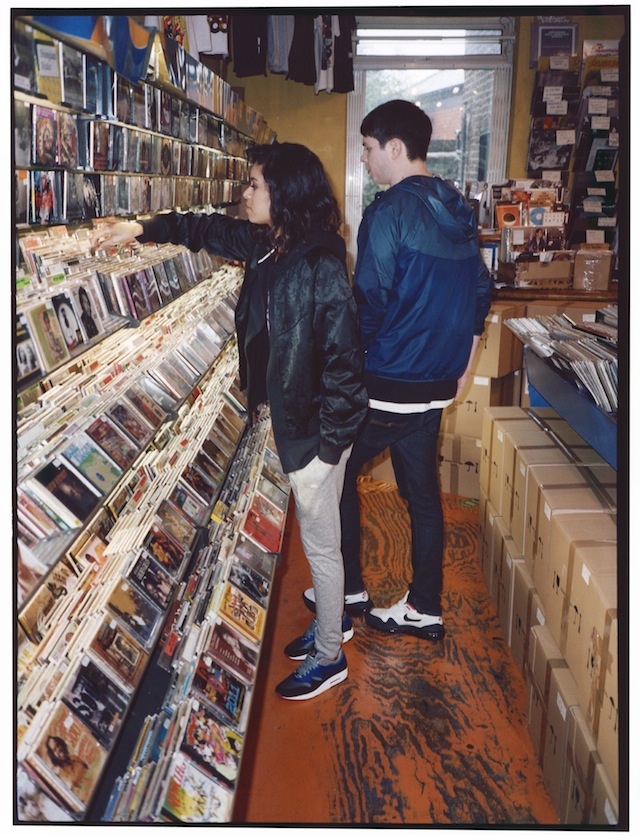 AlunaGeorge is a London based duo consisting of electro-pop singer Aluna Francis and producer/keyboardist and former indie math-rock guitarist George Reid.
Starting a little over a year ago after meeting through the internet, and brought together by the mutual respect for each other's music work, the British duo has come a long way: from the London suburbs to the inner city, from the studio to the live venues, Aluna and George tell us about how they made it and how they reinvented themselves to become AlunaGeorge, something more than the simple sum of its parts.
And London might as well be the third element of the British act, because it's the city that allowed them to be free to express their own creativity and style allowing them to achieve a more personal approach to music. After all "reinventing is a way to give new life to something. And sometimes you find out that something that you reinvent today makes more sense than what you did in the first place", they say.
For this occasion AlunaGeorge reinvented their song My Town, an ode to London and to the infinite possibilities it gave them to become who they really are. In Aluna's own words: "While living in the suburbs I was the odd one out. In London I found out who I am, who I want to be, and how to make it happen, because this is a make or break city. If I hadn't moved to London I probably wouldn't be making music in the same way… or at all. You need the kind of environment that's conducive for writing".
Watch the video from Nike Air Max here.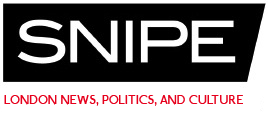 Get the latest articles from Snipe by following on Twitter and Facebook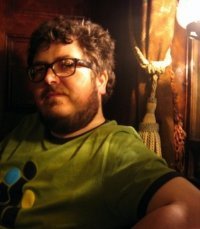 About this writer
Darren Atwater
Darren is the editor and publisher of Snipe.
---