Darryl Chamberlain | Wednesday 4 January, 2012 13:18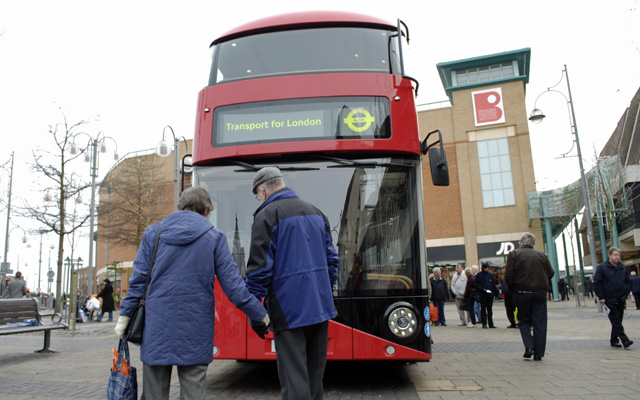 A curious crowd greeted Boris Johnson's New Bus For London in Bexleyheath this morning as it made the first stop on a tour of the capital's suburbs.
Quite why Bexleyheath had been picked to begin the Borismaster's tour is not immediately obvious – the last Routemaster in this area ran in 1982, and bendy buses were only ever seen on the news here.
With the new bus lined up for route 38 between Victoria and Clapton, it's unlikely the Borismaster will be bothering DA6 for a long while to come.
But this area turned out one of the strongest Conservative votes in the last mayoral election. With another one on the horizon, what better time to remind locals what they voted for?
Shoppers of all ages mingled with bus fans as they explored the bus, had their picture taken with the bus, and asked questions about the bus.
It's a good-looking thing once you step inside. The colour scheme and design are influenced by the old Routemasters, and the seats are a damn sight more comfortable than those you'll find on many new buses.
One well-built man even commented on how much legroom there was by the seat at the front of the top deck. "We've taken on board views from many quarters on designing this bus," TfL's rep told him.
He also pointed out that the new bus would be twice as fuel-efficient as a traditional diesel vehicle, pointing at a double-decker crawling around the bus-unfriendly one-way system.
While the locals liked the interior, the concept might be a harder sell. Asking how many would be built, one passenger wondered how much her fares would rise to pay for it.
"There's not many seats downstairs, are there?", said one woman. "How are they going to stop people getting on without paying?," asked another, with a man pointing out there wasn't much room on the platform for a conductor.
One woman looked at the retro styling and chuckled: "And they reckon this bus is new?"
But the Borismaster's novelty value seemed to win the day. "My husband won't believe what I've just seen," a woman said as she took a picture with her phone.
How it'll fare when called into action is another matter. It's a long vehicle, and took a while to be gingerly driven out of the shopping precinct on its way to Bromley (Tory stronghold, last saw Routemasters in 1984).
The Borismaster got a warm welcome in Bexleyheath, but will it ever come back?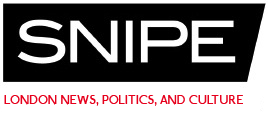 Get the latest articles from Snipe by following on Twitter and Facebook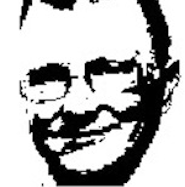 About this writer
Darryl Chamberlain
Darryl writes Greenwich's 853 Blog and contributes to the Charlton Champion.
---