Tom Jenkins | Monday 10 June, 2013 20:49
Autoheart is a four-piece from London. They release their debut album, Punch, on July 15 through O/R Records. In the video for Agoraphobia, a man with a giant rabbit's head wanders around various places in London generally being ignored or stared at like a man doing a headstand in public and urinating into his own face (well you would wouldn't you, he's got a rabbit's head on, the nutter), serving as a metaphor for the loneliness and alienation of big city life. Definitely not one for those who've been gooning it up all weekend at The Stone Roses and are feeling a bit teary – go on, get into bed and put Game of Thrones on, that's what you people do isn't it?
Stunning tune though and Jody Gadsen's vocal is a whisker away from astonishing. Catch the band formerly known as the The Gadsens at Servant Jazz Quarters, June 27, and Hoxton Bar & Kitchen, July 19.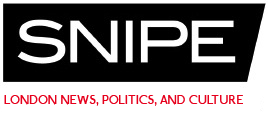 Get the latest articles from Snipe by following on Twitter and Facebook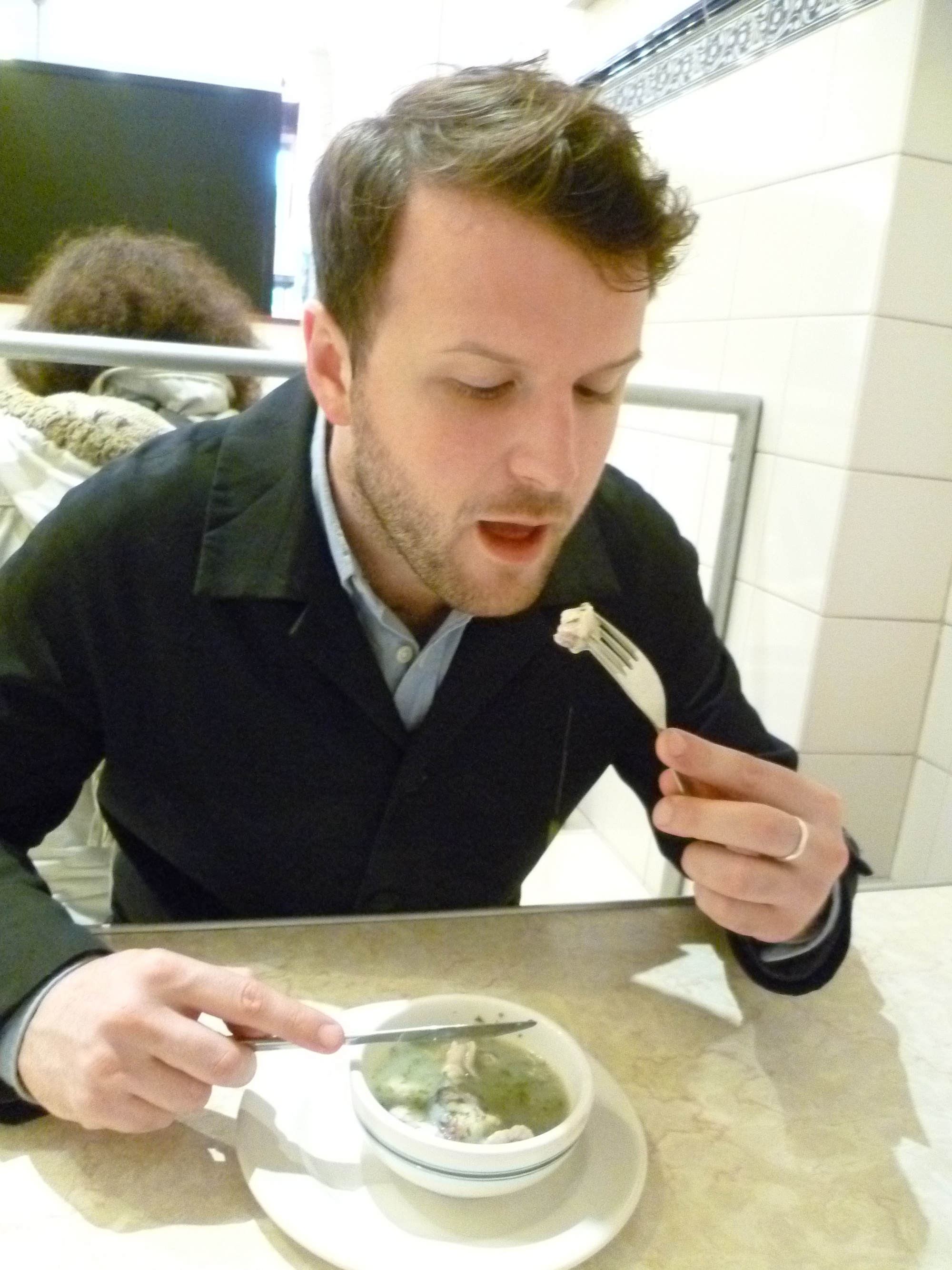 About this writer
Tom Jenkins
Tom is Snipe's Music Editor and blogs about new music here.
---