Snipe | Sunday 1 September, 2019 19:54
Hombre @ The Regent Street Cinema
Part of the Regent Street Cinema's Newman's Own season, Paul Newman stars in Hombre who, as John Russell, is disdained by his "respectable" fellow stagecoach passengers because he was raised by native Americans, and becomes their only hope for survival when they are set upon by outlaws.
The Regent Street Cinema was built in 1848 and became the UK's first cinema in 1896 when the Lumière brothers' Cinématographe machine was demonstrated to the press.
Wednesday 4 September 7:30pm / Regent Street Cinema, 307 Regent St, Marylebone, London W1B 2HW Free
---
A young woman journeying across Europe realises that an elderly lady has disappeared from the train on which they were both travelling, but why will no-one believe her?
Now accessible on this rare occasion, the Old Waiting Room's Victorian grandeur provides the perfect backdrop to celebrate Hitchcock's much-cherished comedy thriller.
Access is directly from the street via a staircase only. Guests are advised to wear sensible footwear due to the uneven nature of the floor and to wrap-up warm as the space is not heated. Drinks will be available to purchase. Arrive early to secure a seat – this is a first come first served event.
(snipe wrote about plans to reopen The Old Waiting Room in 2011)
This event is part of the Peckham Nunhead Free Film Festival
Wednesday 4 September 7:30pm / Peckham Rye Station, London SE15 4RX, London SE15 4RX Free but space is limited
---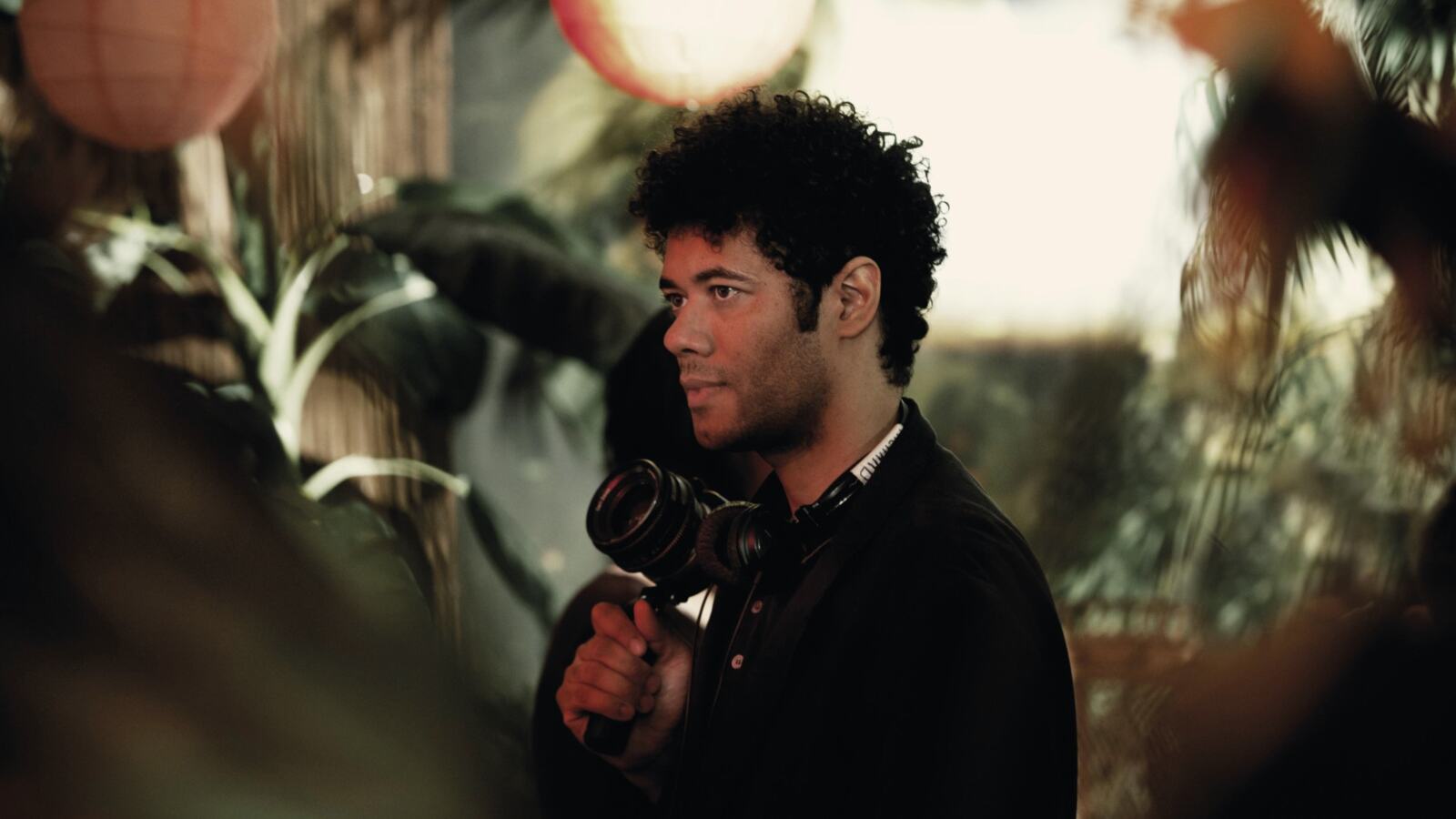 The writer, actor, and director reflects on his award-winning films, comedy and perhaps the best cabin crew dramedy ever filmed in conversation with Adam Buxton. Ayoade first burst onto our screens as the character of Dean Learner in Garth Marenghi's Darkplace and Maurice Moss in the Emmy Award-winning The IT Crowd.
Hear from Ayoade as he reflects on making comedy and films, and argues for the canonisation of View From the Top, starring Gwyneth Paltrow, as a cinematic masterpiece.
Drawing on his latest book, Ayoade on Top, the author takes us on a journey from Peckham to Paris by way of Nevada and other places we don't care about.
Thu 5 September 2019 7:30 pm / Royal Festival Hall Tix £15 – £35
---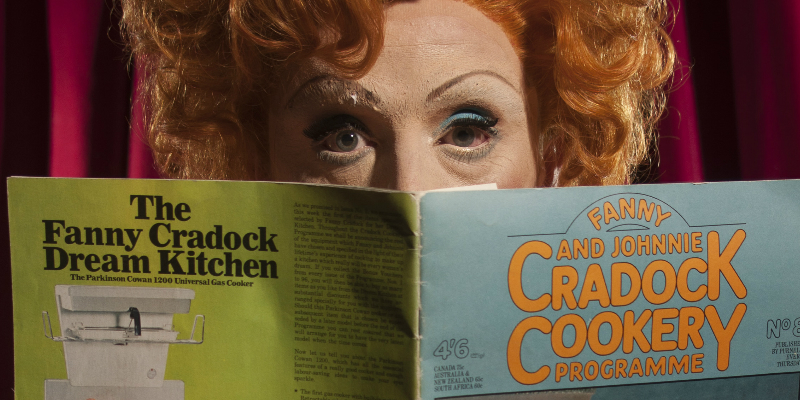 Bent London triflemakers Duckie head to the Far East to celebrate the legacy of Leytonstone's formidable homegal Fanny Cradock as post-war pop culture, style, food, gender politics and aspiration combine in this quite queer celebration of a real British icon
A summer highlight of London Borough of Culture, it's a grand show ünt disco for 1,000 Fans of Fanny, designed by Laura Hopkins, choreographed by Lea Anderson, with vintage chanteuse Alison David, militant culinarian Tracey Smith, whilst triple trouble Lucille Power with Serge and Emilia work the queue on the red carpet.
Duckie proudly presents 25 identical Fanny Cradock dragsters of all genders in a spectacular production
Come and collect a luncheon voucher for a taste of the fabulously retro 10 bites on offer, served by a fleet of fannytastic Trolly Dollys. The menu is designed and produced by tip top Chefs Matthew Scully and Club Lola
DJ and MC Amy Lamé transmits the femme musical soundtrack from Fanny's fame years from 1956 to 1976 – from Alma Cogan to Kathy Kirby, Tina Charles to Baccara
Dress Code: Come as a Fanny. Come as a Johnny. Or come as you are
Fri 6 September 9pm – 2am / Walthamstow Assembly Hall, Forest Road E17 4JF Tickets £15/£12
---
Black Men Can't Jump [In Hollywood] is a comedy podcast that reviews films of leading actors of colour and analyses them in the context of race and diversity in Hollywood.
Hosted by Jonathan Braylock, Jerah Milligan, and James III, the podcast has been written up by numerous publications including BBC Culture, NPR, Vulture, Rotten Tomatoes, and more! Past guests include Keegan Michael-Key, Phoebe Robinson, Natasha Rothwell, and Romany Malco, among others.
This event is part of the London Podcast Festival, for more information and to see rest of the events click here.
Sat 7 September 9:30pm / Kings Place, 90 York Way, London N1 9AG Tickets £19.50
---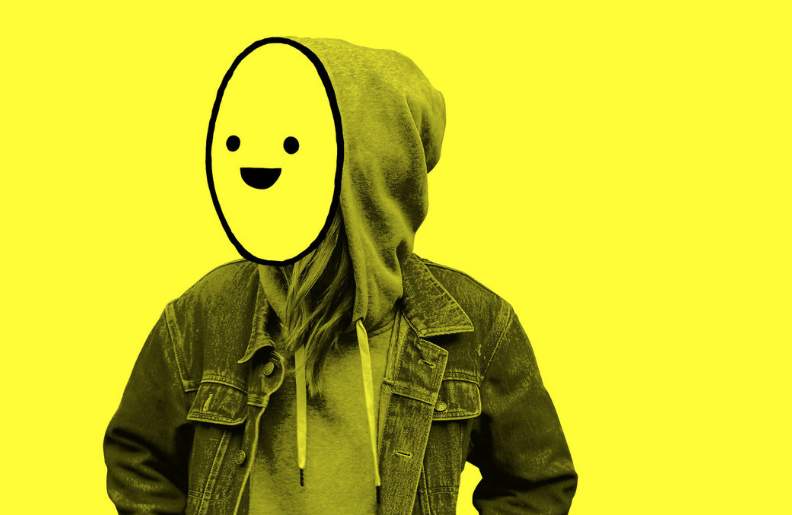 Over 40 artists, writers and publishers take over London Fields Arches for a celebration of sequential art and the people that produce it, with a huge range of styles, genres and approaches to the comics medium available to purchase.
Joining in are various communities, websites, podcasts and groups that are focused on promoting the medium and spreading their passion about it as far and wide as possible with drop-in workshops throughout the day for you to try your hand at making comics yourself.
Sun 8 September 12pm – 6pm / London Fields Arches 369 – 370 Helmsley Place, E8 3Sb Free
---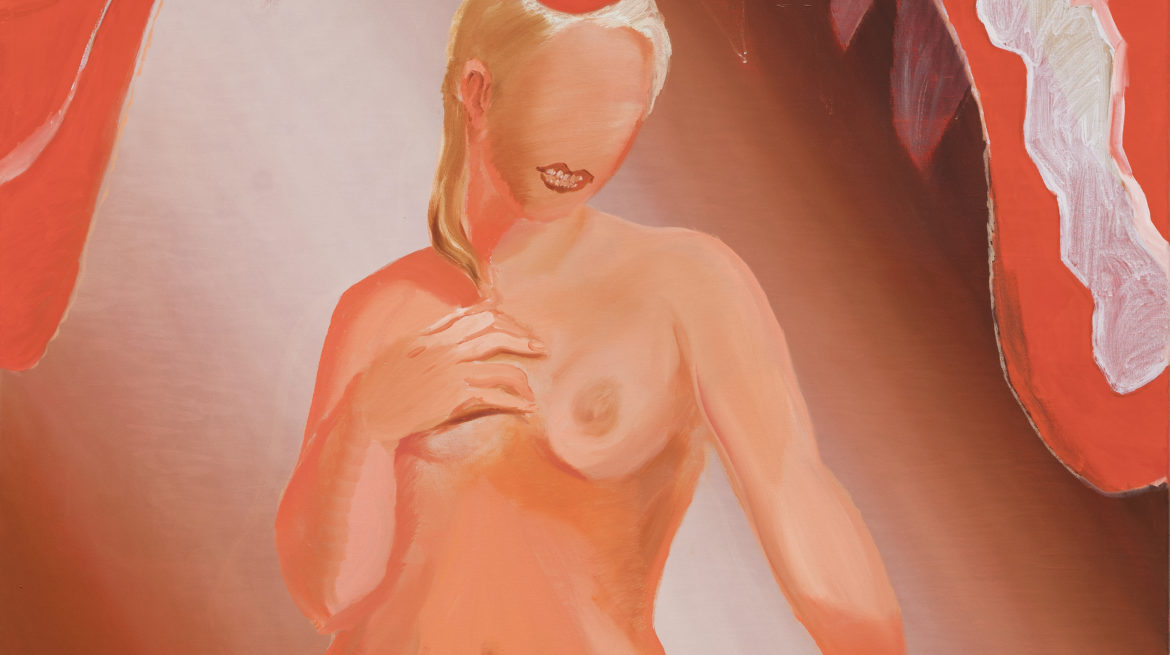 Allison Katz, Heaty (detail), 2017 (cover painting for Tai Shani's Our Fatal Magic, 2019)
Turner Prize nominated artist Tai Shani discusses her new book Our Fatal Magic (2019) with Bridget Crone as part of a showcase by Strange Attractor Press. Writer, folklorist and artist Kristen Gallerneaux will also present a new performance lecture exploring recorded voice as contagion, and editors Mark Pilkington and Jamie Sutcliffe will discuss Strange Attractor's curious editorial approach, documenting lost, neglected, emerging and underground currents from areas including anthropology, psychology, science and magic, natural history, literature, sound and music, film and the visual arts.
This event is part of the London Art Book Fair, for more information and to see rest of the events click here.
Sun 8 September 12pm – 2pm / London Art Books Fair, Whitechapel Gallery, 77-82 Whitechapel High St, Shadwell, London E1 7QX Free but booking required
---
Filed in:
events