Gavin Mecaniques | Wednesday 28 November, 2012 10:50
Melissa Dunne is artistic director of Papercut Theatre. Papercut's next production "XY" is showing on Dec 9th and 10th, at Theatre503 in Battersea. Four writers were given a simple remit: write a short play without specifying gender for any of the characters. The work was then handed to a director to interpret and cast as they wished.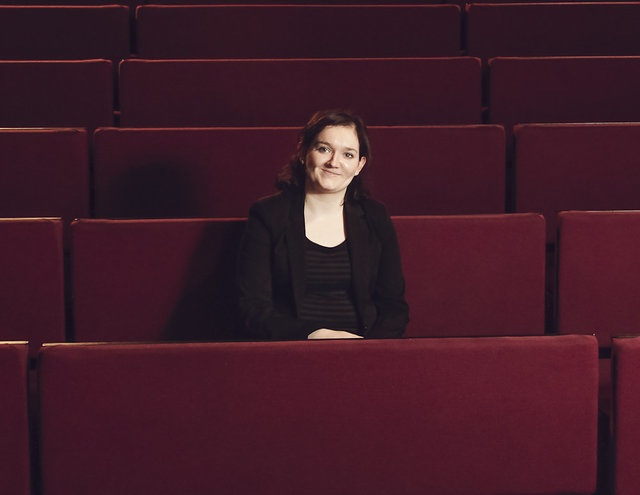 I want people who see my work to see something mundane and everyday illuminated in a way they hadn't thought possible.
I was drawn to theatre because it is a very enabling art form. Also because it is very truthful, there's no special effects to hide behind – especially in fringe theatre.
The best thing about my job is watching a germ of an idea grow and watching talented artists collaborating to make it happen.
The work that inspires me is anything by Katie Mitchell. Also Lars Von Trier though I wouldn't want to have a cup of tea with him.
The best advice I ever got was that you're never entitled to anything. That was said by Declan Donellan which made me very humble.
The best advice I can give is if you have a good idea trust it.
The thing I love most about theatre in London is how people are more willing to help emerging artists than you'd think. People are sometimes limited by lack of funding or ambition but I can't really blame them for that.
What I really want to do next is make my short film.
Photo of Melissa © Gavin Mecaniques
See also:
Gavin grabs a minute with artist Roger Kite at his new exhibition in Bethnal Green.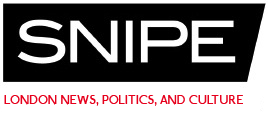 Get the latest articles from Snipe by following on Twitter and Facebook

About this writer
Mike Pollitt
Mike Pollitt is the editor of The Metropolis.
---