Mike Pollitt | Thursday 14 February, 2013 15:11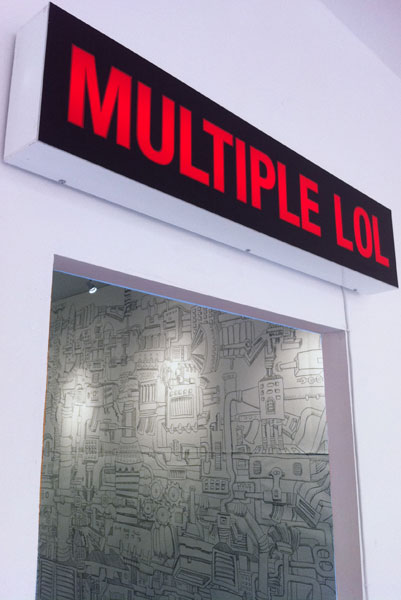 Can contemporary art say anything new and interesting about guns?
Is there anything to be learnt by taking internet culture off the internet and putting it in a gallery?
Those are questions the WW Gallery is trying to answer in the affirmative with a double show, running until 2 March.
Jay Rechsteiner brings the guns.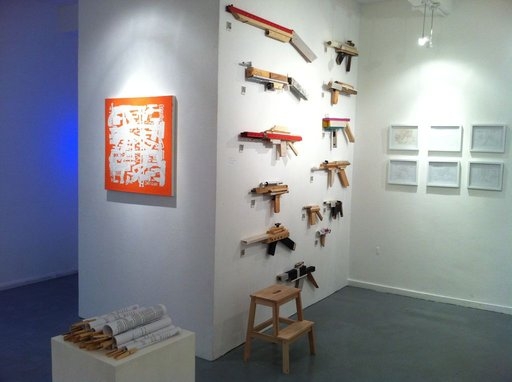 Siobhan Barr brings the LOLs and the dolls.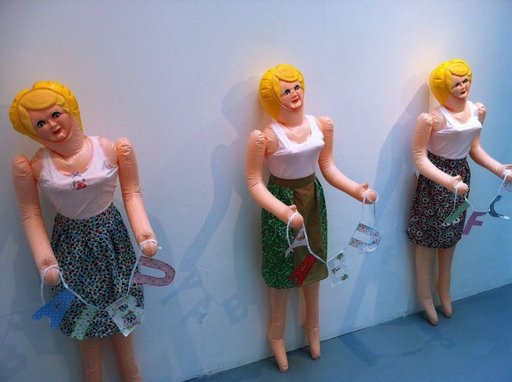 I haven't seen the show, but from the previews I think I like the LOLs better. Fake guns as a comment on real guns being an idea whose potency may well have passed.
Details here.
See also: Pigs ear bunting, sex-faced elephants and a ten foot high bra. Meet the art of Ayuko Sugiura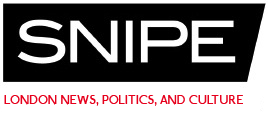 Get the latest articles from Snipe by following on Twitter and Facebook

About this writer
Mike Pollitt
Mike Pollitt is the editor of The Metropolis.
---