Mike Pollitt | Thursday 14 February, 2013 15:11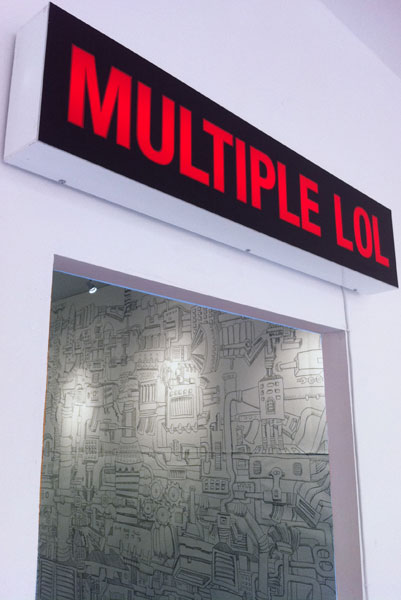 Can contemporary art say anything new and interesting about guns?
Is there anything to be learnt by taking internet culture off the internet and putting it in a gallery?
Those are questions the WW Gallery is trying to answer in the affirmative with a double show, running until 2 March.
Jay Rechsteiner brings the guns.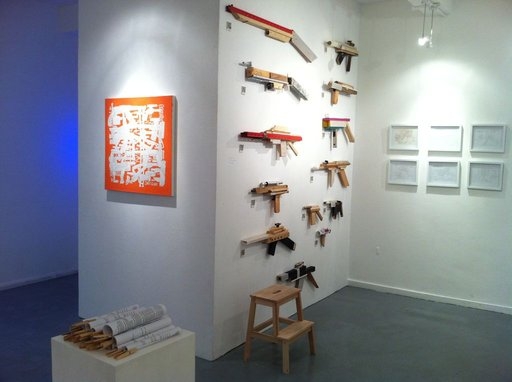 Siobhan Barr brings the LOLs and the dolls.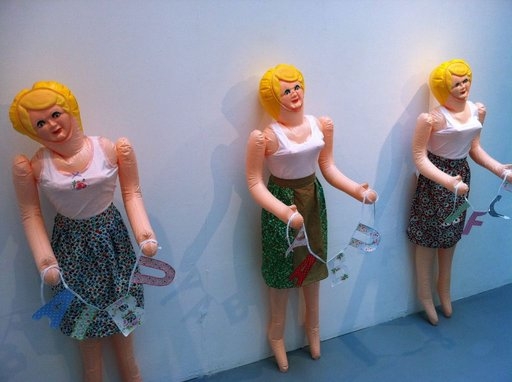 I haven't seen the show, but from the previews I think I like the LOLs better. Fake guns as a comment on real guns being an idea whose potency may well have passed.
Details here.
See also: Pigs ear bunting, sex-faced elephants and a ten foot high bra. Meet the art of Ayuko Sugiura
---